Being the Backbone
of

Our

Successful

Presence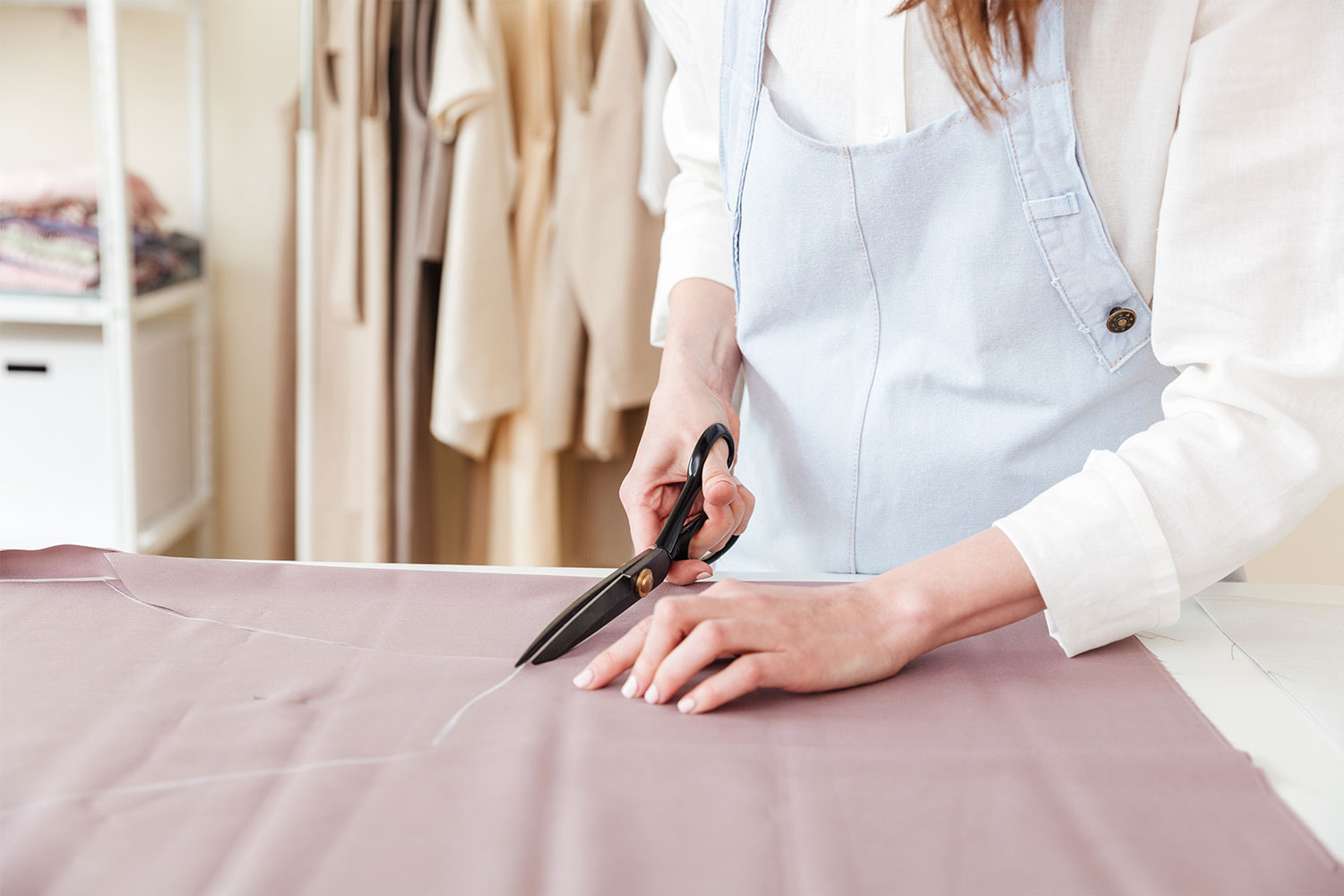 Cutting Stage
Crafting Your Perfect Outfits With a Precision Cutting
The manufacturing of the garments begins with the precision and accuracy cutting of cloths. The main aim of this process is to cut the fabric according to the approved pattern given by the customer. Our employees in the cutting section are experts in cutting the various ranges of traditional, modern and industrial fabrics. This process involves transferring marks and notches from the garment parts to help in sewing process. The cut pieces are stacked according to the color, pattern, size and quantities for the subsequent processes.
Stitching Stage
Professionally Engaging in the Beauty and Fashion Sewing
Stitching or sewing is done once the pieces are cut as per the predefined pattern. The cloths are stitched in an assembly line with the garment becoming complete as it progresses down the sewing line. Tailors receive a bundle of cut pieces and repeatedly sew the portion assigned. Embroidering is also done at this stage for the required garments by efficient garment makers.
The quality assurance of the cloth will be carried out at the end of stitching the cloths to ensure that it has been properly sewed and that no manufacturing defects exist. When needed, it will be reworked or mended in the sewing stage.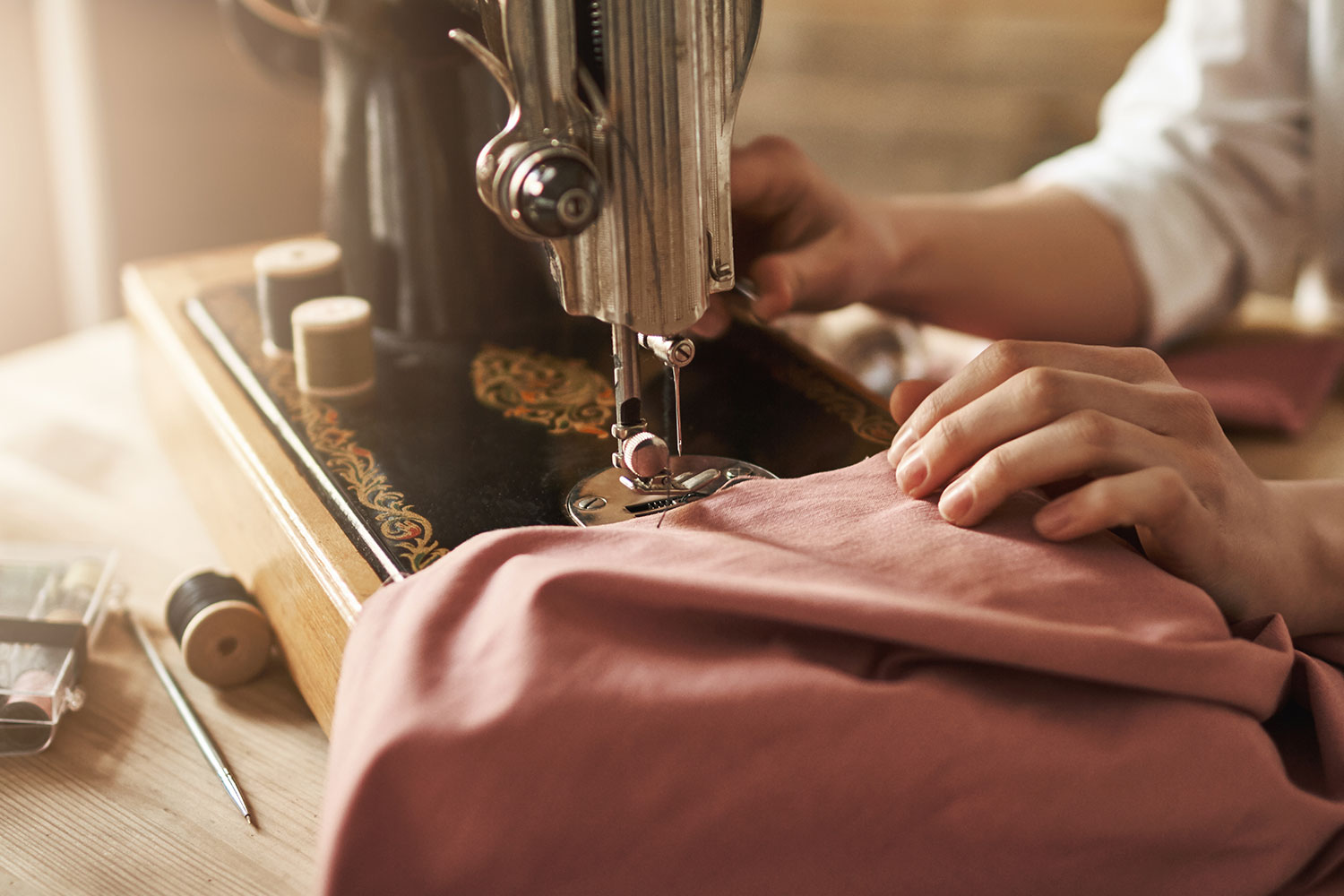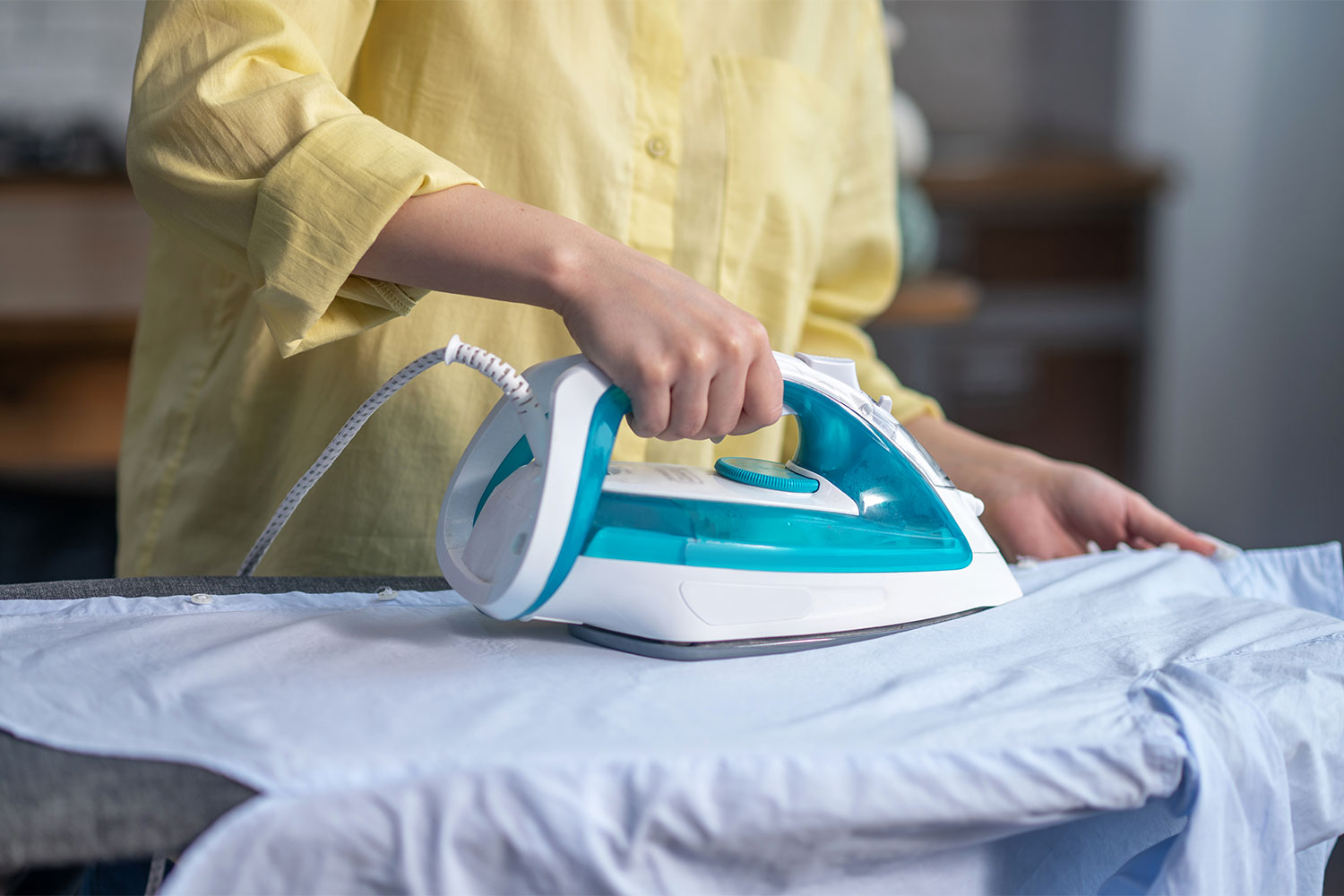 Ironing Stage
Smoothing Away the Wrinkles Out of Your Lovable Garments
Ironing is an important finishing process of the garments. Every clothe is subjected to heat, moisture and pressure to remove the unwanted creases and to impart a flat appearance to the garments. Warm pressing is done to increase the effect and attractiveness of the created shape using dart and seam to make it beautiful, shining and super fresh.
Packing Stage
Wrapping up Your Everlasting Trust With Our Custom Packages
The garments are inspected carefully whether if there are any manufactural defects, cosmetic flaws, stains and other spots on the clothes that may have been occurred during the cutting and sewing processes. After the complete inspection, the garments are bundled according to the color, type, size and pattern. Then, they are packed in the carton and are ready for the dispatch.